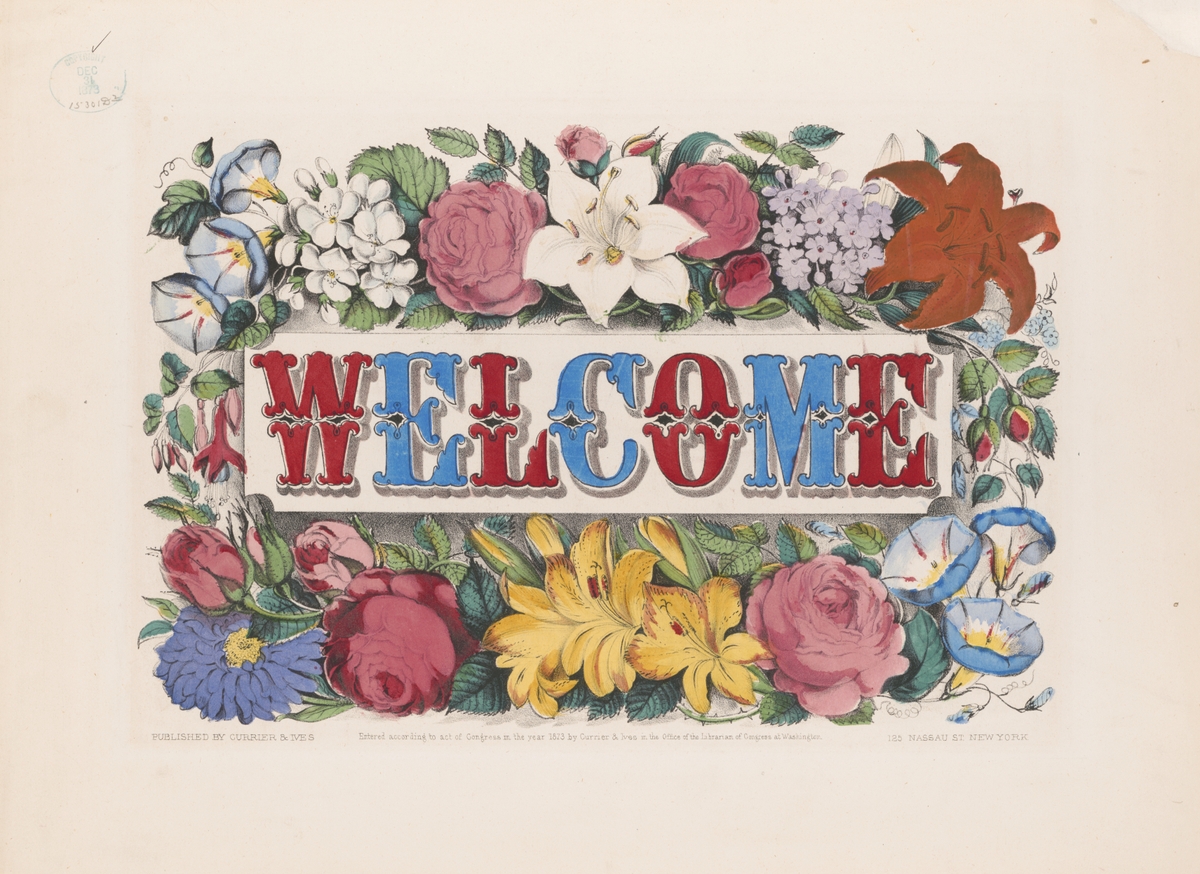 Welcome to EJM Dental Studio!
May 27, 2023 1:39 pm
---
EJM Dental Studio is located in Central Columbia and is proud to serve patients in Columbia, Clarksville, Macgills Common, and Ellicott City. Our experienced team is passionate about caring for our patients' oral health! We offer comprehensive dental services to prevent and treat a variety of dental issues and help you feel great about your smile!
Invisalign® Clear Aligner Therapy
Invisalign is a popular choice for clear aligner therapy, and it has helped countless patients achieve straighter smiles quickly and discreetly. Our team will take impressions of your smile and use them to create a custom treatment plan and give you an estimate for how long your treatment should take. Then, it's up to you to wear your clear aligners as much as possible, or any time you aren't brushing your teeth, eating, or drinking something besides water. Average treatment times are around 12 to 18 months!
Periodontal Care
A large part of a dentist's job involves taking care of a patient's teeth, but keeping the gums clean and healthy is also a big part of maintaining optimal oral health. If a patient has periodontal disease, periodontal maintenance is very important to remove built-up plaque and tartar from the gums and to prevent the infection from spreading. Our team can also treat gum recession, and we offer laser dentistry services that can be used to recontour the gums and reduce the appearance of "gummy smiles" as well.
Dental Emergencies
Dental emergencies are situations that require same-day care from an experienced emergency dentist. Common dental emergencies include throbbing toothaches, excessive swelling or bleeding, and broken or dislodged teeth. If you or your child needs urgent dental care, we ask that you give our practice a quick call before coming into our office so that we can have a better understanding of the situation and start preparing for your arrival. We never want you to have to deal with a dental emergency, but it's always good to be prepared should one arise!
Your Columbia Dentist
Our team would be thrilled to have you join our dental practice as a new patient! Please contact us today to learn more about our services or to schedule an appointment.
Contact Us
Categorised in: Our Office