Routine Exams & Cleanings
in Columbia, MD
Staying on top of routine dental care at home and with Dr. Morse can keep your smile healthy and bright. At EJM Dental Studio, we look forward to seeing patients at least every six months for a complete dental checkup. At routine exams and cleanings, our hygienist and Dr. Morse will typically perform a complete exam, X-rays, oral cancer screening, and cleaning. Visit us every six months, and we'll help ensure your smile stays healthy!
Contact Us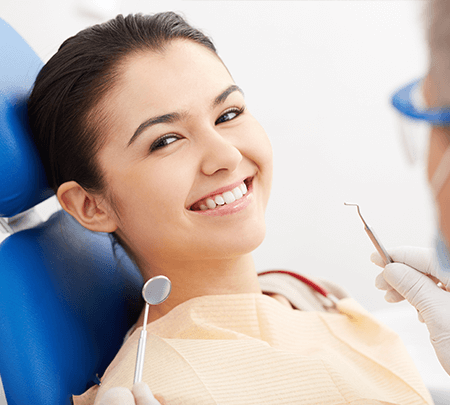 What does the dentist look for during an exam?
Part of a complete dental checkup includes a comprehensive dental exam. During a dental exam, Dr. Morse carefully examines your teeth, gums, and mouth for signs of cavities, tooth decay, gum disease, and other oral health issues. Depending on how often you visit our office or if you're a new patient, we may include X-rays as part of the exam. If there are any discoveries, Dr. Morse and our team will walk you through treatment options to resolve any issues.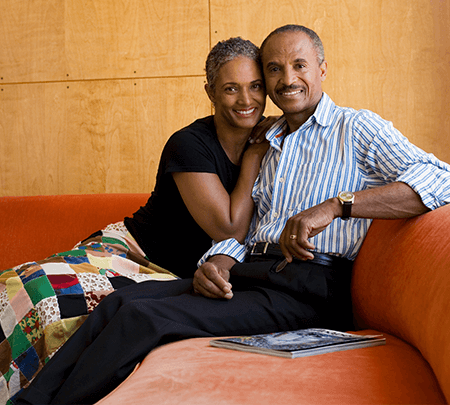 What does the dental cleaning process involve?
During a dental cleaning, our hygienist will gently scrape tartar and plaque off your teeth and gum line. After removing all the plaque and tartar, our hygienist will floss between your teeth, especially the hard-to-reach areas. Our hygienist will then polish your teeth and apply an optional fluoride treatment to protect your teeth until your next routine exam and cleaning.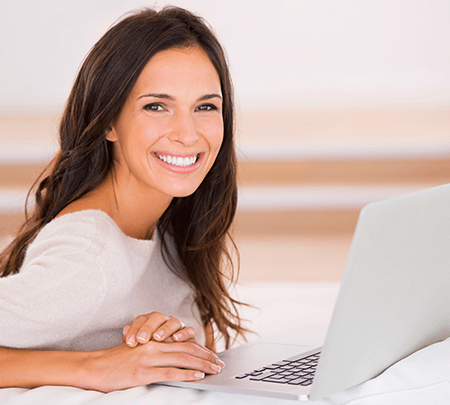 How often do I need dental X-rays?
Dental X-rays play an important role in preventive dentistry. Dental X-rays reveal the underlying bone and tooth structure, often helping diagnose dental problems that can't be seen otherwise. A few things factor in how often dental X-rays are needed, including the state of your current oral health, age, risk of dental problems, and signs of oral disease. Most of the time, patients can expect to get dental X-rays once a year.
Contact Us