CEREC® Dental Crowns
in Columbia, MD
In many dental offices, getting a dental crown often requires more than one visit. Fortunately, at EJM Dental Studio, digital dentistry technology like CEREC allows Dr. Morse and the rest of our team to create same-day dental crowns near you! Milled in our office, CEREC dental crowns are custom tooth crowns that can restore function to your smile. If you suspect you need a dental crown, contact us today to make an appointment for this impressive restorative dentistry treatment.
Contact Us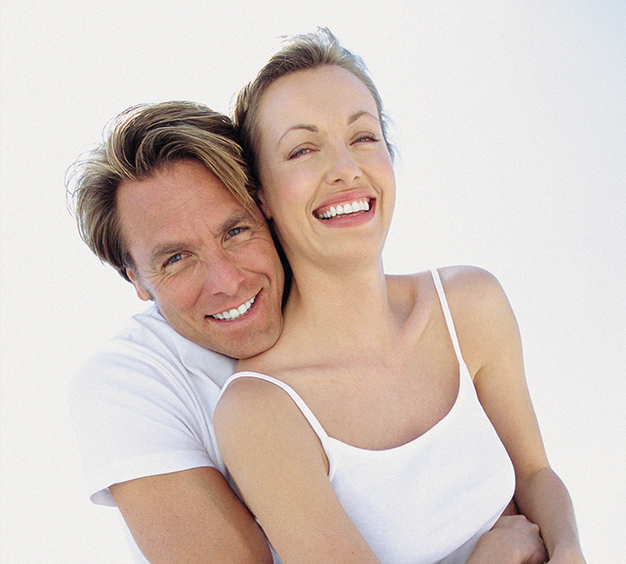 When are dental crowns necessary?
Dental crowns, also known as dental tooth caps, provide protection and structural support to a tooth that has been significantly damaged or weakened due to decay, fractures, or large fillings. Dental crowns can also be used to cover misshapen or discolored teeth. At EJM Dental, our team will assess your specific situation to determine if a same-day crown is the right restorative dentistry treatment for your smile.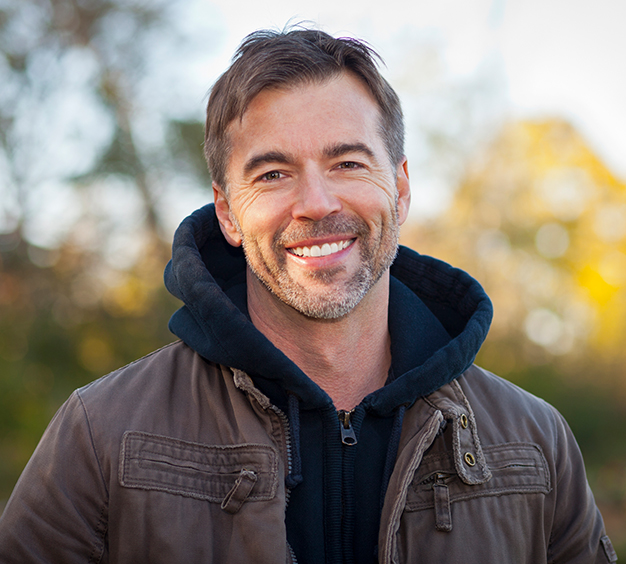 How long do dental crowns last?
Whether you have a dental crown to save your tooth from decay or to enhance the color of your tooth, you'll be glad to know that dental crowns are generally a long-lasting restorative dentistry treatment. In most cases, dental crowns last for five years or more! Factors such as oral hygiene routine, teeth grinding, location of the crown, and maintaining regular dental visits all impact the longevity of dental tooth caps. Even with the most consistent care a dental crown may eventually need replacement due to wear or changes in the surrounding teeth.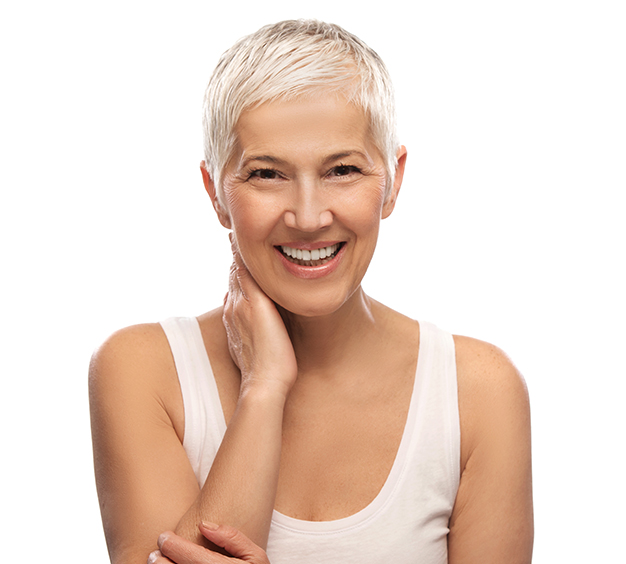 What are the benefits of CEREC dental crowns?
Out of the dental restorations available, CEREC dental crowns offer many benefits. Overall, same-day dental crowns provide convenience, improved oral health, and enhanced smile aesthetics. Other great advantages of CEREC dental crowns include:
No temporary restorations
Fewer dental visits
Durable, natural-looking crowns
Minimally invasive procedure
Preserving the natural tooth structure
Contact Us